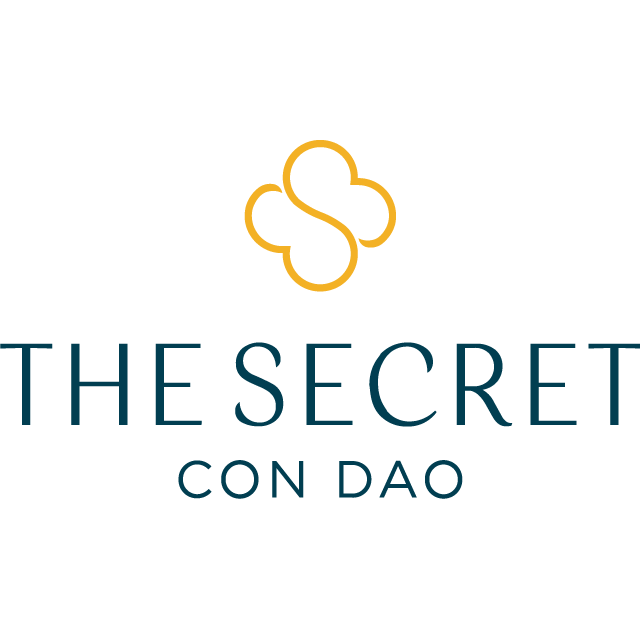 THE SECRET CÔN ĐẢO
Marriott Long Hai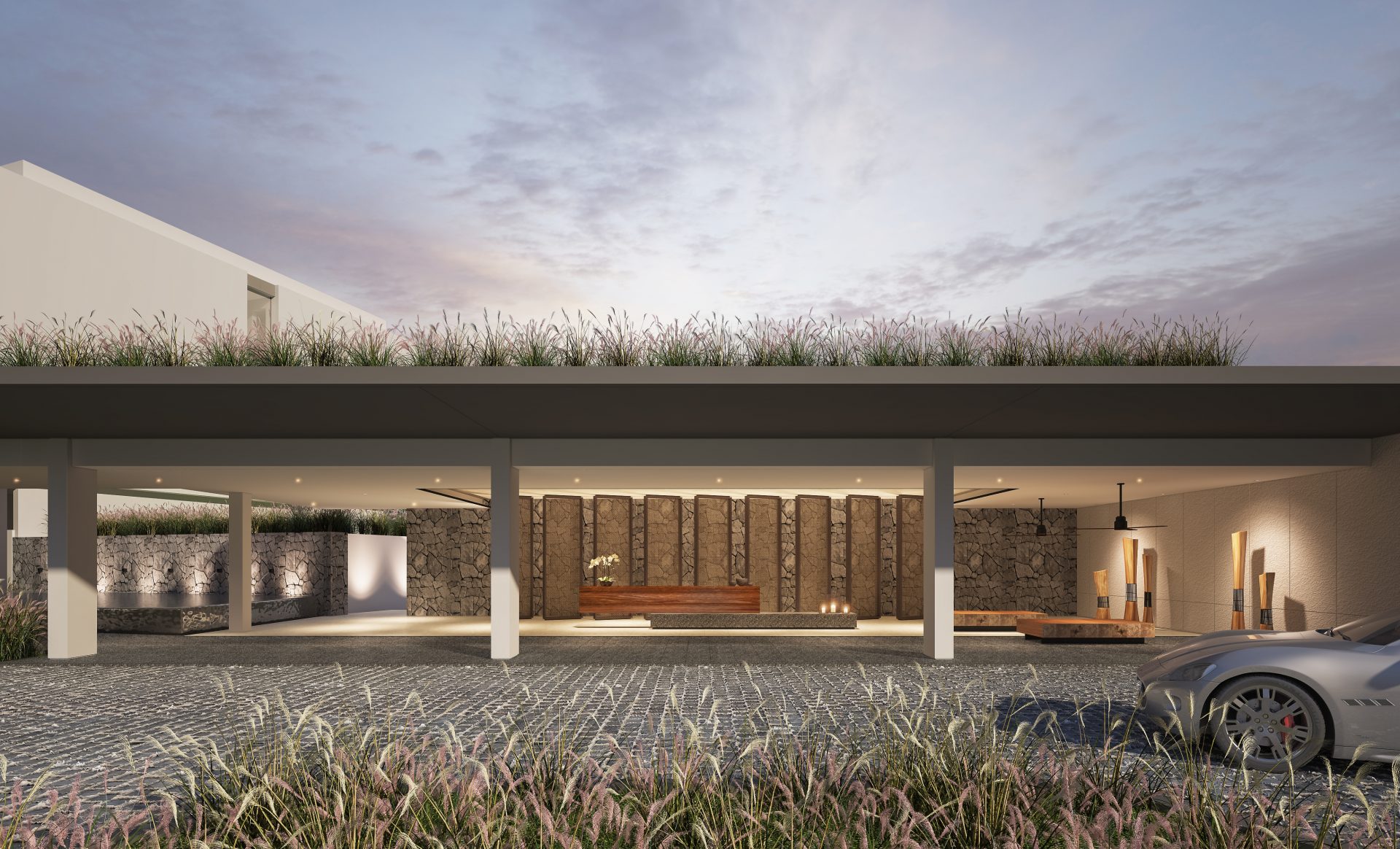 The Westin Resort & Spa Cam Ranh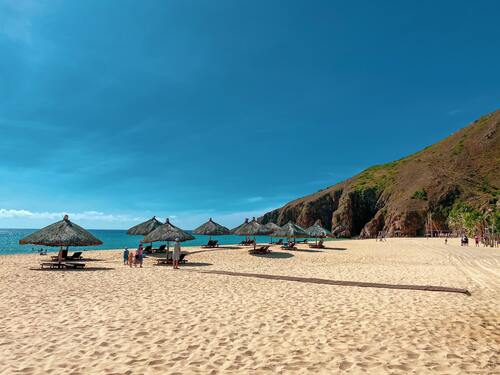 Courtyard by Marriott Quy Nhon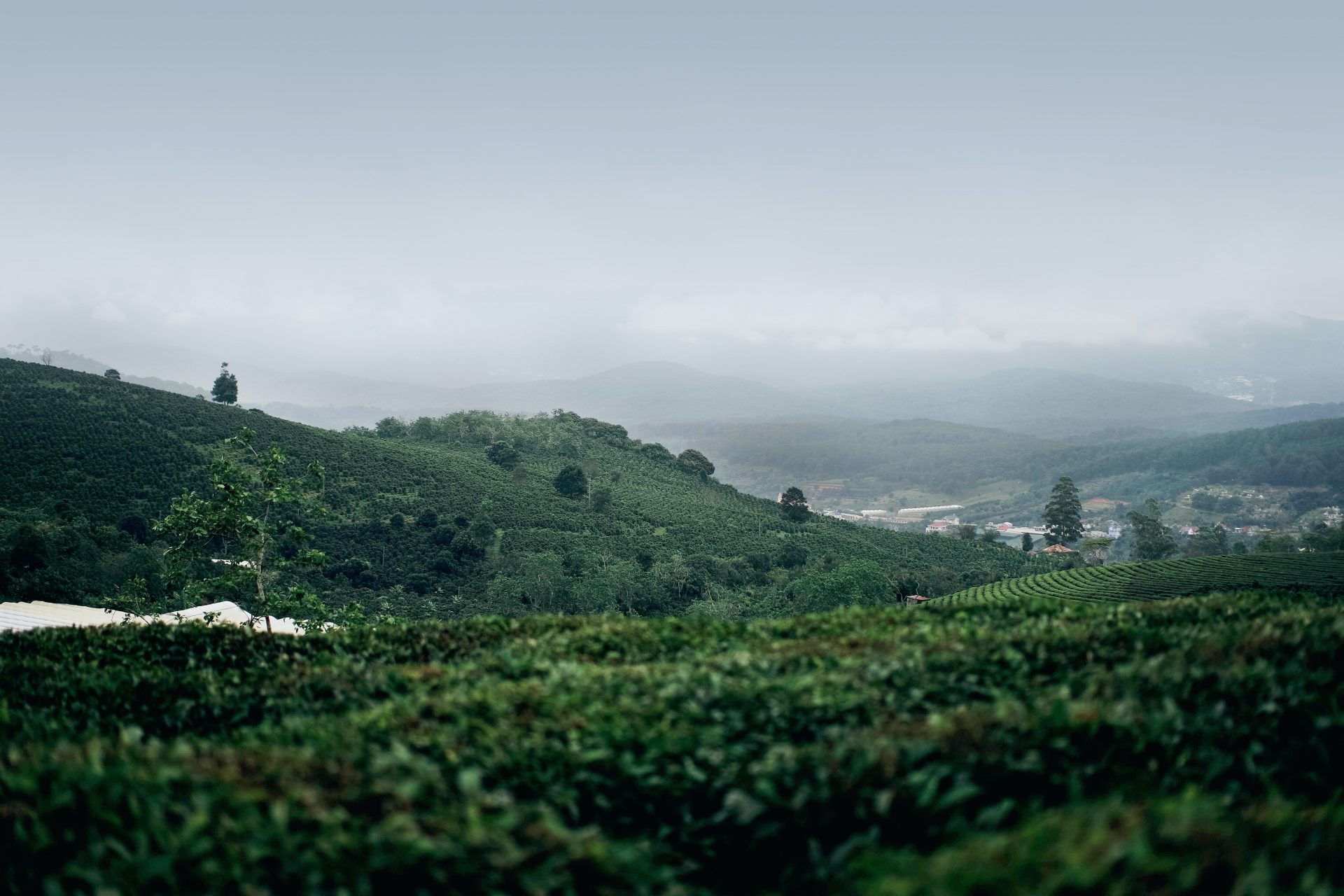 DALAT PROJECT
THE SECRET CÔN ĐẢO
Con Dao Islands belonging to Ba Ria Vung Tau Province is well known as the tropical paradise in the middle of the sea, a hint of mystery featuring pristine beauty of amazing nature, a land of rich local culture and history with warm and friendly people.
Perched on a pristine stretch of Con Dao coastline in Con Dao's charming town and many attractions, The Secret Côn Đảo designed subtly to focus heavily on feeling and experience to each kind of guest. They can be pilgrims visiting the sacred locations, young tourists loving adventures, families looking for an exciting weekend getaway, or couples enjoying their wonderful time for a romantic escape.
THE SECRET CÔN ĐẢO
Management Company

AKYN Hospitality

Opening Date

August 2020

Capacity

197 keys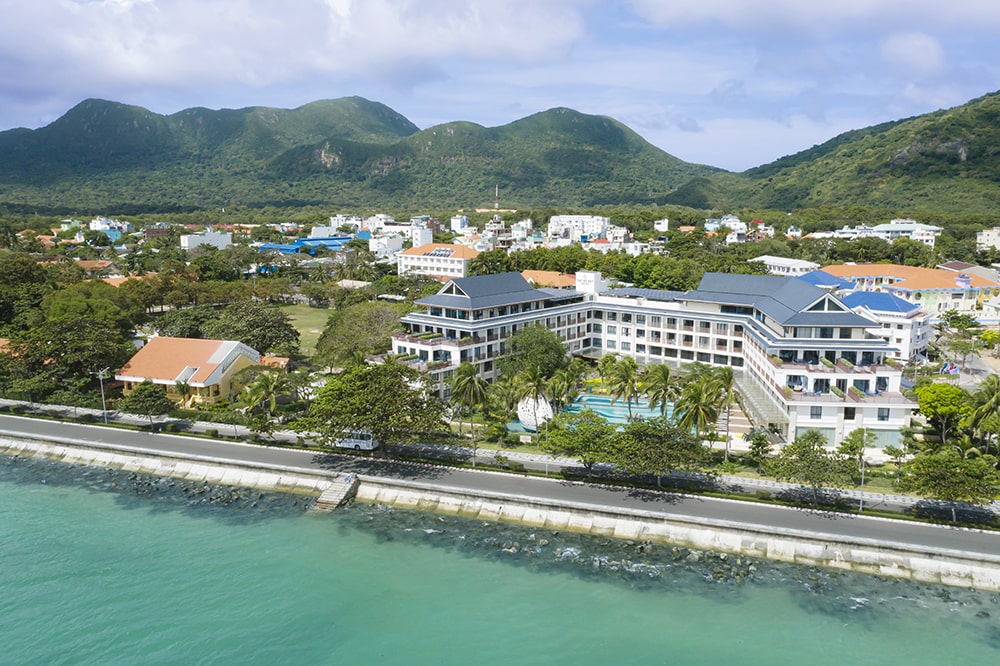 Making a unique impression with the contemporary design combined in harmony with heritage architecture, The Secret Côn Đảo offers elegant spaces in international standards. It has 196 beautifully appointed rooms and suites with the balcony overlooking breathtaking sea view. From the hotel's every room, guests can enjoy the island's fascinated natural beauty with the immense ocean, green carpets of mountains stretching far away, and picturesque landscapes of tranquility town. Rooms are set in minimalist style, close to nature, touching in the harmony of light colors, all bring to relaxing feeling and positive energy.
The Secret Côn Đảo's villa area promises a magical escape, brimming with tales of yesteryear. The Secret Villa and The Secret Restaurant lay in the foliage of a lush, private seclude, waiting to be discovered. Both captivating with their rich history, the French-colonial-era villas are thoughtfully renovated with modern elements and Indochina inspirations. A private garden terrace paints a picture of complete tranquility. The secluded and well-designed space is to deliver a memorably luxurious stay.
The Secret Côn Đảo reinforces commitments towards environmental, social, and cultural conservation. The hotel not only elevates the experience for a satisfying stay in sleek, stylish spaces with warm and professional services, but also presents the fascinating local culture and life as well as integrates indigenous culture into everyday experiences. The hotel also equipped with Solar Panels to heat the water and produce part of the electricity for the hotel. Being the first hotel owned and managed by AKYN Group, The Secret Côn Đảo considered as an important milestone, marks AKYN Group joining in Vietnam's hospitality industry.